What is Mind + Motion?

Mind + Motion is an interactive workshop. Over 10 weeks, we'll learn C4D and Redshift. Not only that, but we'll also go beyond the skills and dive into the mental health impact of being a creative.
New learning content will drop at the beginning of each week. As you follow along, you'll be creating your own renders and animations and building a portfolio you can be proud of. You'll also have access to exclusive interviews with industry experts. In these interviews, we'll chat about topics like imposter syndrome, self-doubt, and other mental health issues. At the end of each week, I'll host a LIVE Q+A for students.
Throughout the workshop, you'll have access to a group community, where you can talk with your peers, share your work, or just send GIFs back and forth, ha! And don't forget, the workshop is absolutely packed with project files, materials, and all kinds of resources.
This is the beta session of the workshop, so not only do you get a discounted price, but you'll also get the chance to help me build and improve the course as we go. This session runs from September 5 - November 10, 2023.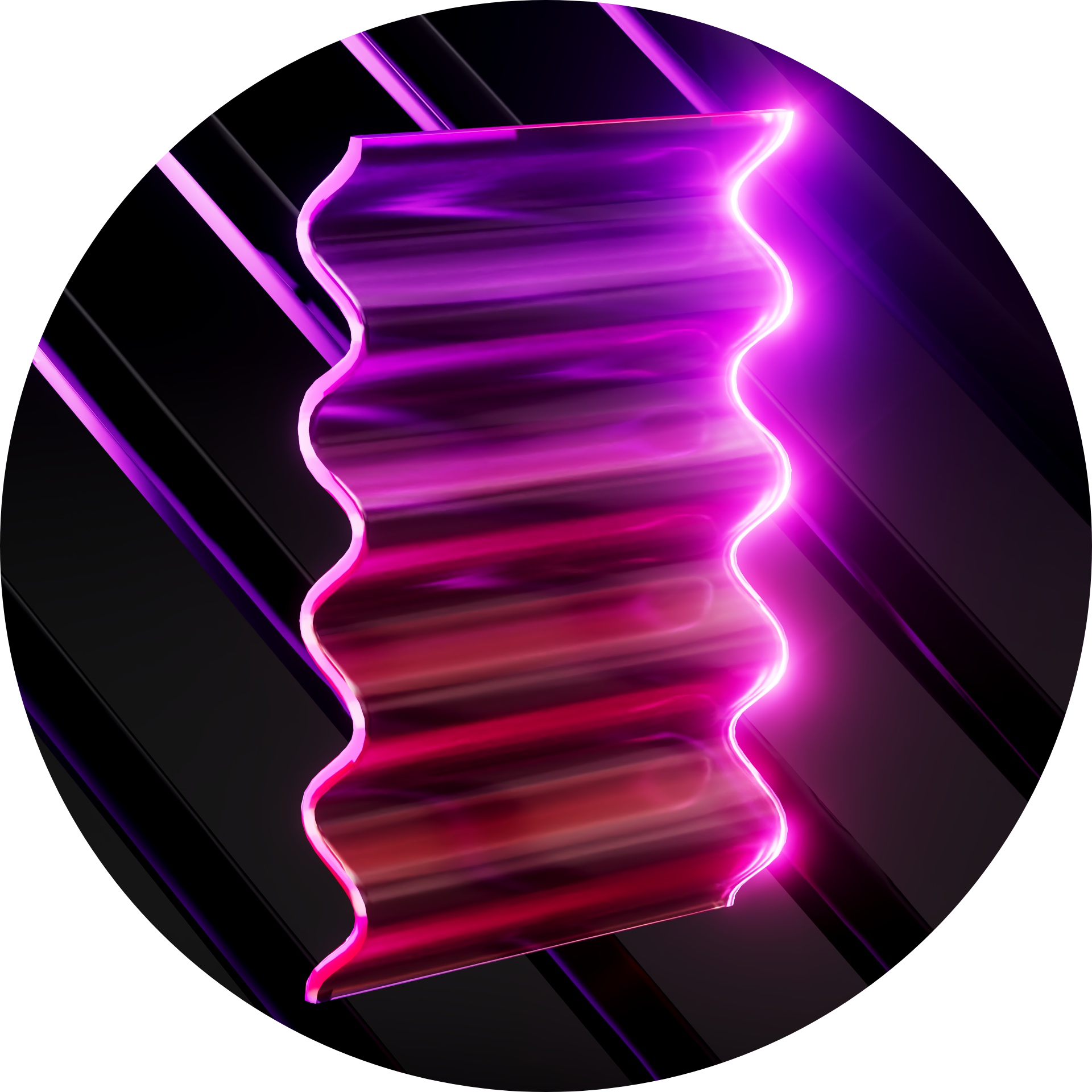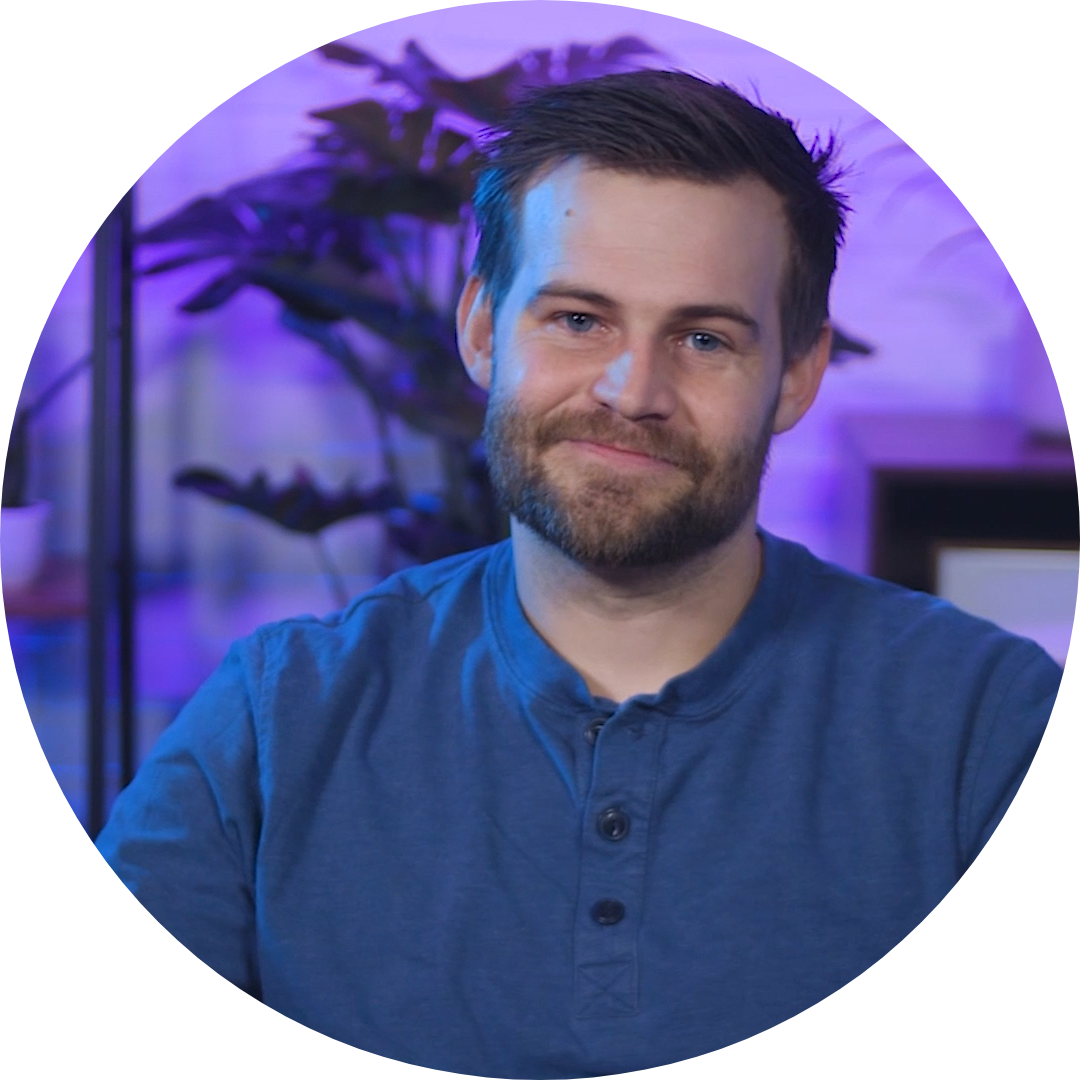 Hi, I'm Derek, aka Effectatron

I'll be your Instructor throughout the course. I have 15+ years of experience in Video Production from filming, editing, motion graphics and visual effects. I love 3D because it encompasses all the aspects of video production that I loved... but let's me do them from my desk!



Who is This Workshop For?

The content was designed with beginners in mind. New users of C4D and/or Redshift will be able to follow along and build a strong understanding of fundamentals one skill at a time. Even if you've literally never opened C4D, you can take this workshop. (It'd be a lot at first, but you could do it!)
That being said, you don't have to be a total newbie to benefit from the class. With technology changing all the time, this is the most up-to-date C4D/Redshift class available (C4D 2023 and Redshift 3.5). Although we start with the basics, we build on those skills quickly, and each project is customizable to your own skill level. If you're a creator wanting to up your render game, this course will get you there.
You know when you see amazing work on social media and you think, "I hope I can do that one day?" Let me help you become comfortable and confident enough to turn that into, "I think I can do that!"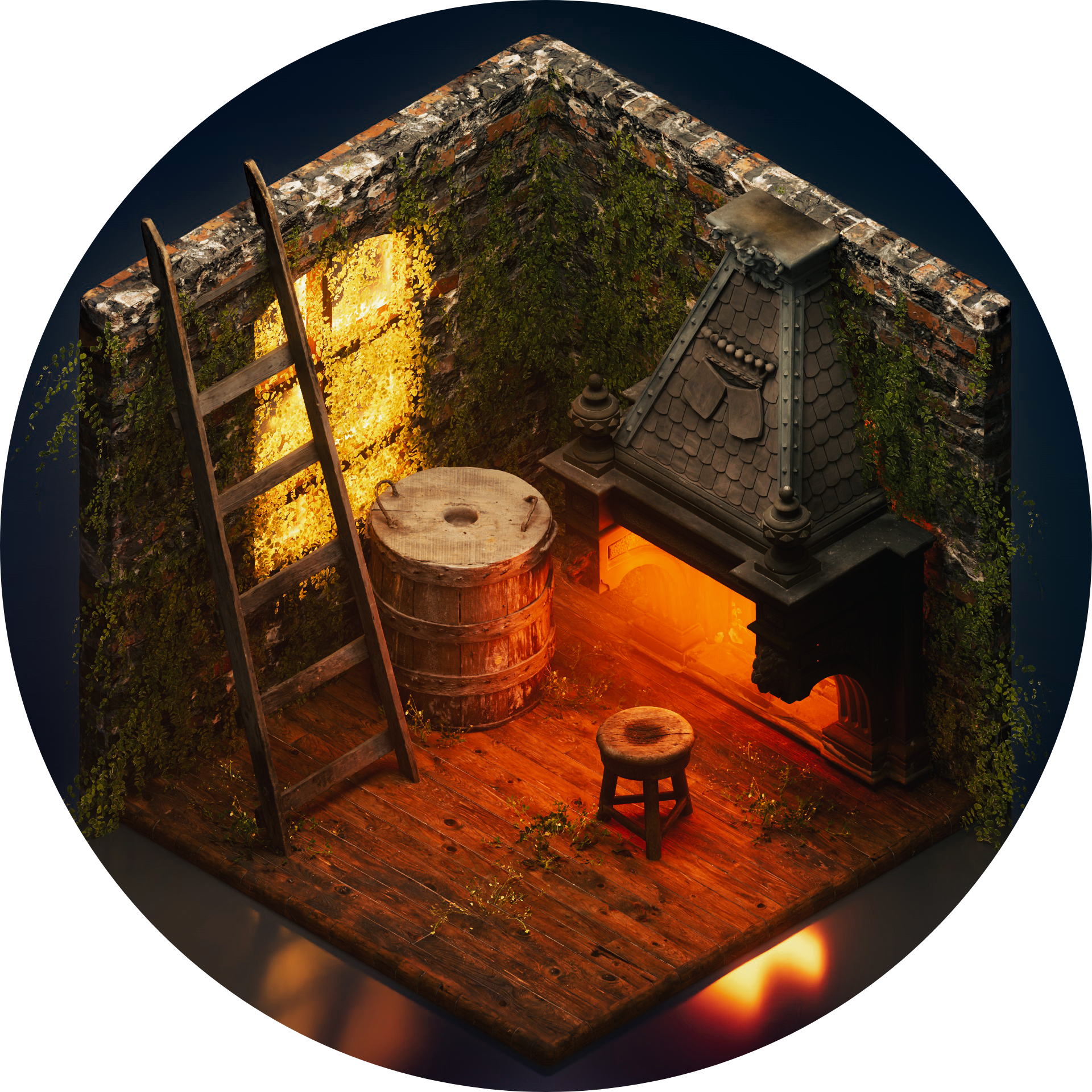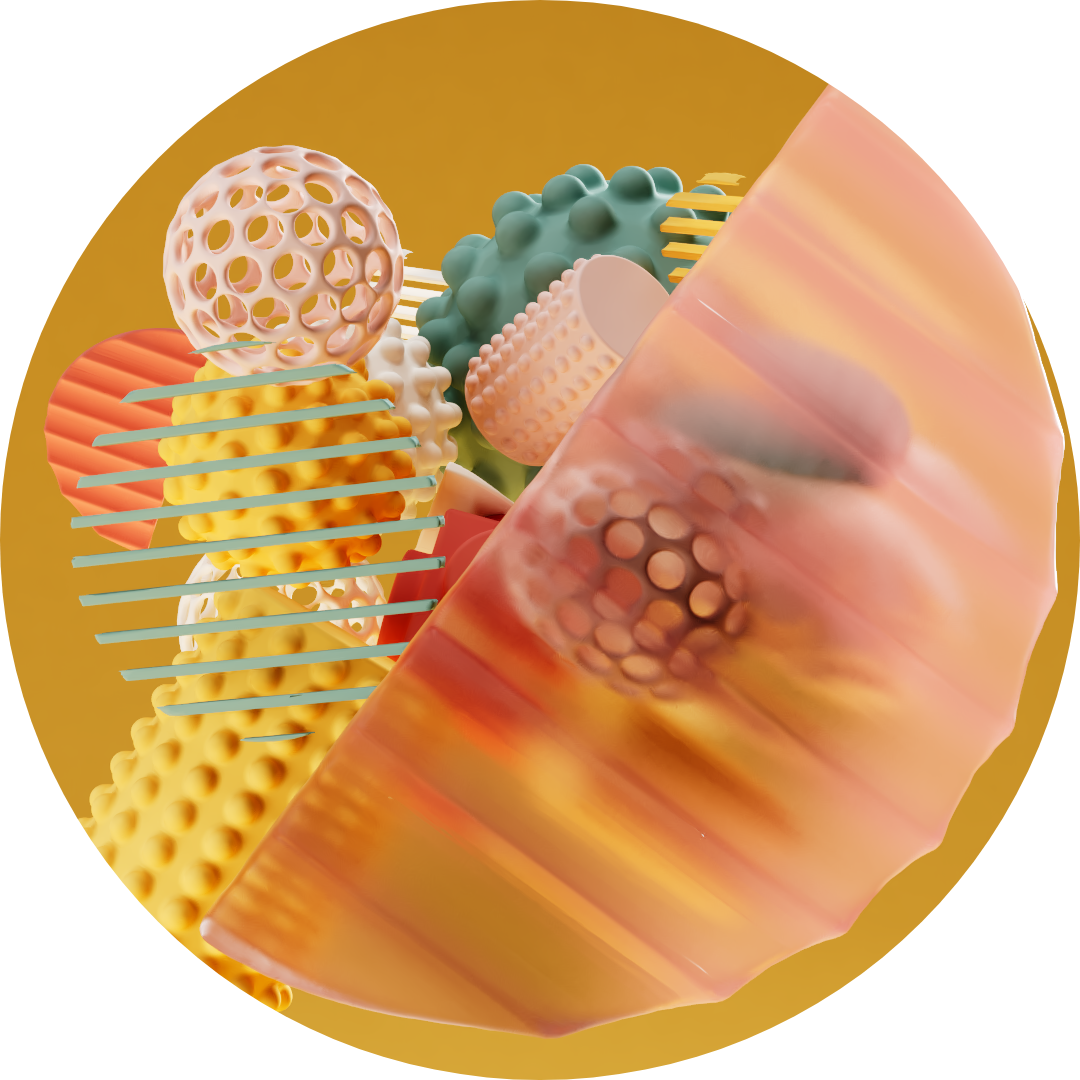 Week 1: Intro to C4D and Redshift

Explore UI and Useful Controls
Basic Navigation and Workflow tips
Create Time Saving Default Setups
Open C4D Ready to Create with Redshift
Explore basics of Material Creation, Lighting, Cameras, Viewports, Project Settings, and Fast Redshift Render Settings
Create your first Abstract Render + a Default Scene Setup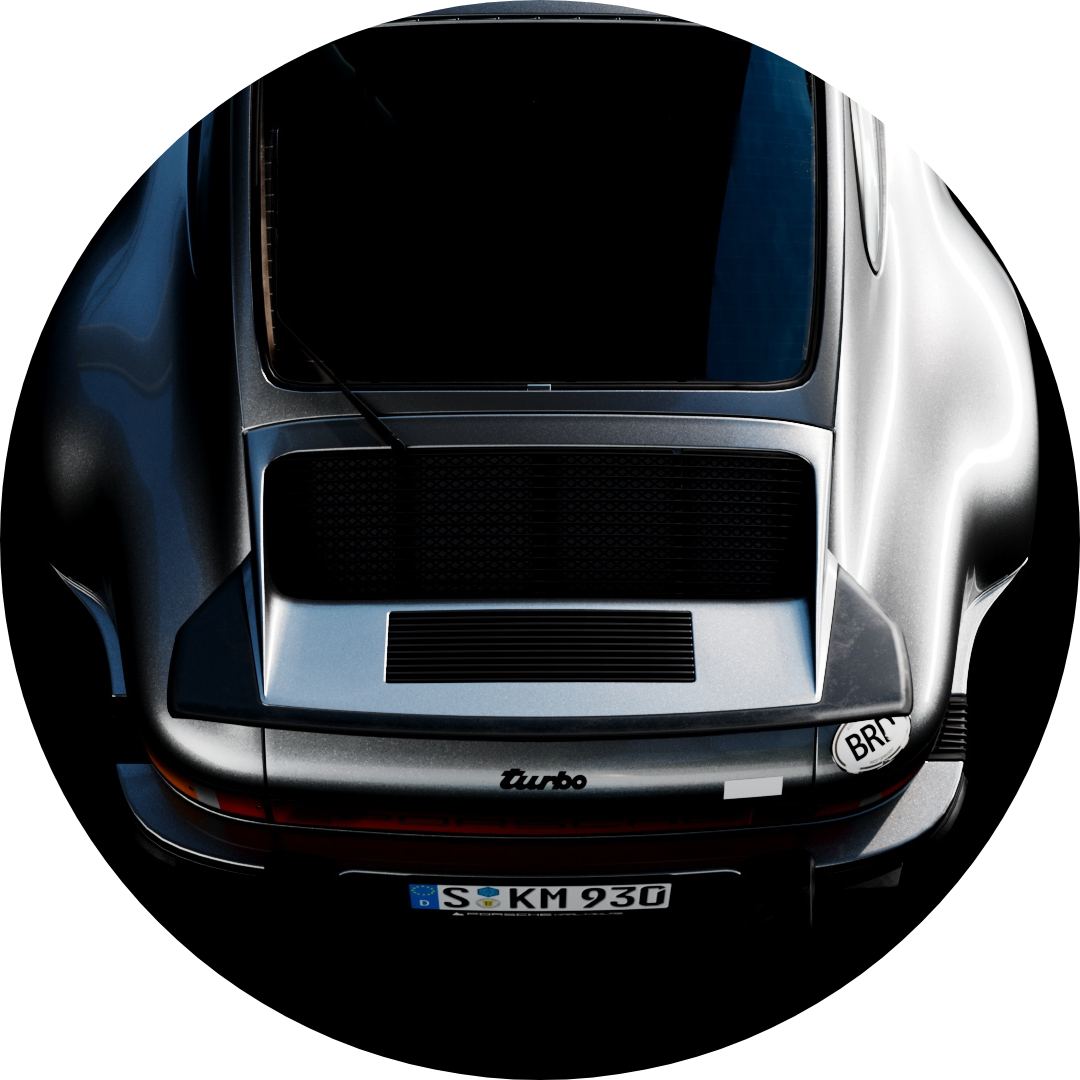 Week 2: Lighting

Why Lighting first?
Learn basic Lighting Fundamentals
Studio Lighting
Advanced Lighting techniques
Product Lighting
Cinematic Title Lighting
Volumetric Lighting
Gobos
Interior Lighting
Exterior Lighting

Create and Light a Car Studio Setup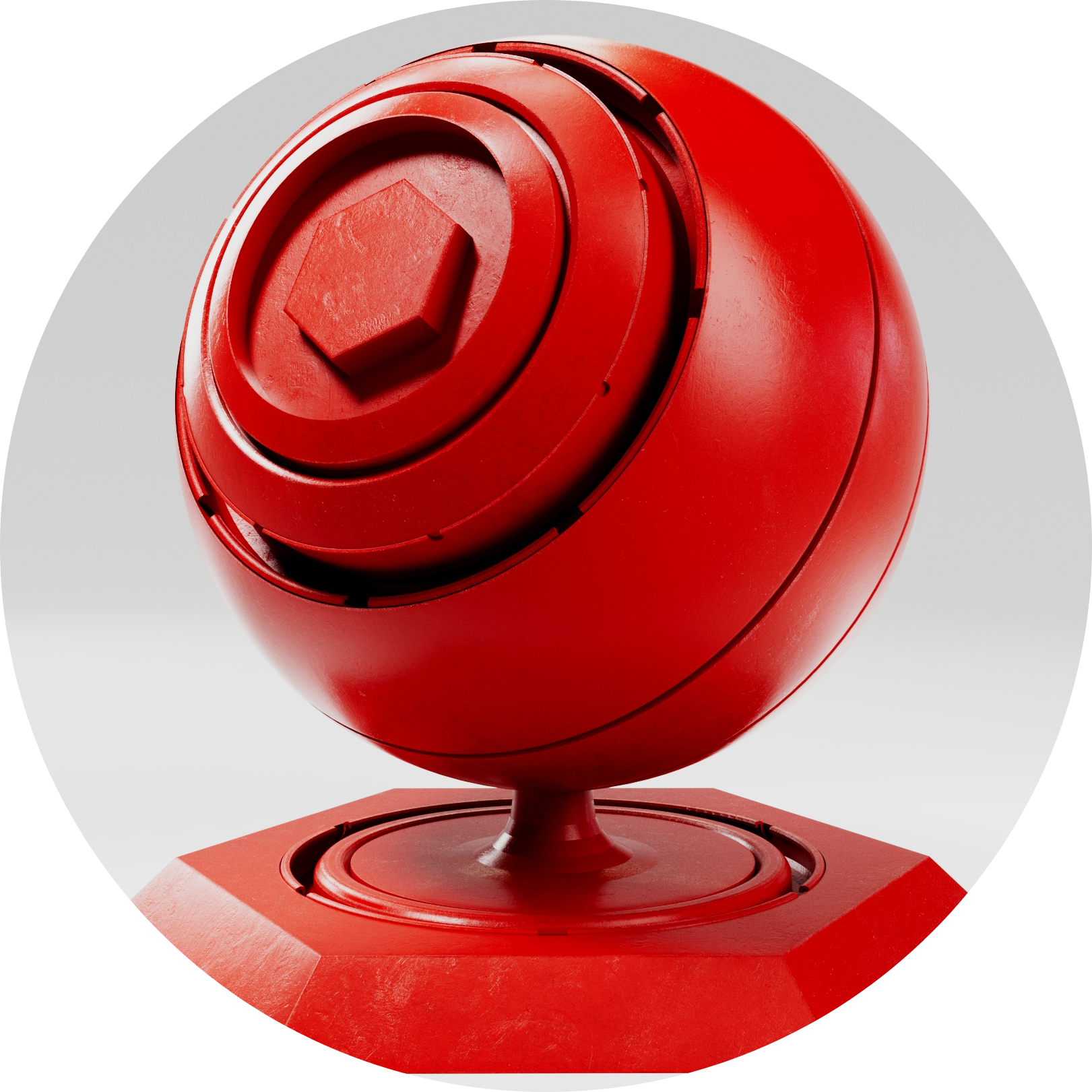 Week 3: Materials
Learn Node Editor Workflow
Understanding the RS Standard Material
Create Photorealistic Materials
Metals, Plastics, Cloth, Glass
Hair
Perfect Imperfections
PBR
Procedural
Decals
Car Paint
SSS
Bump, Displacement
Thin Film
UV Basics
Resources
Create Multiple Materials for a Provided Scene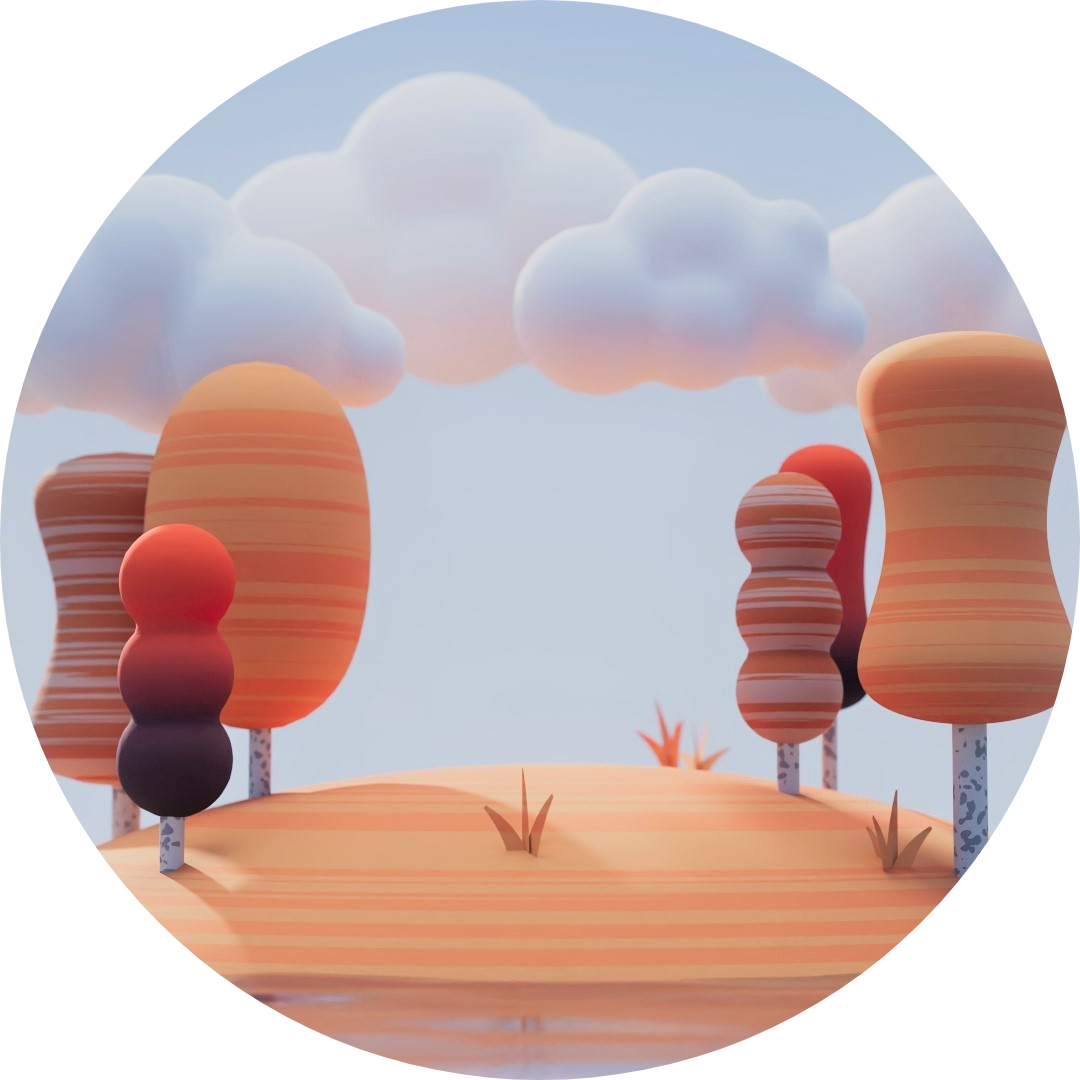 Week 4: Modeling

Modeling Basics
Hard Surface
Freehand Modeling
Volume Builder
Deformers
Cloners
Fixing Common Issues
"Rules" of modeling
Landscapes
Cities
Splines
Node Based Modeling
Greebles
Stylized Low Poly Look
Create Photoreal Landscape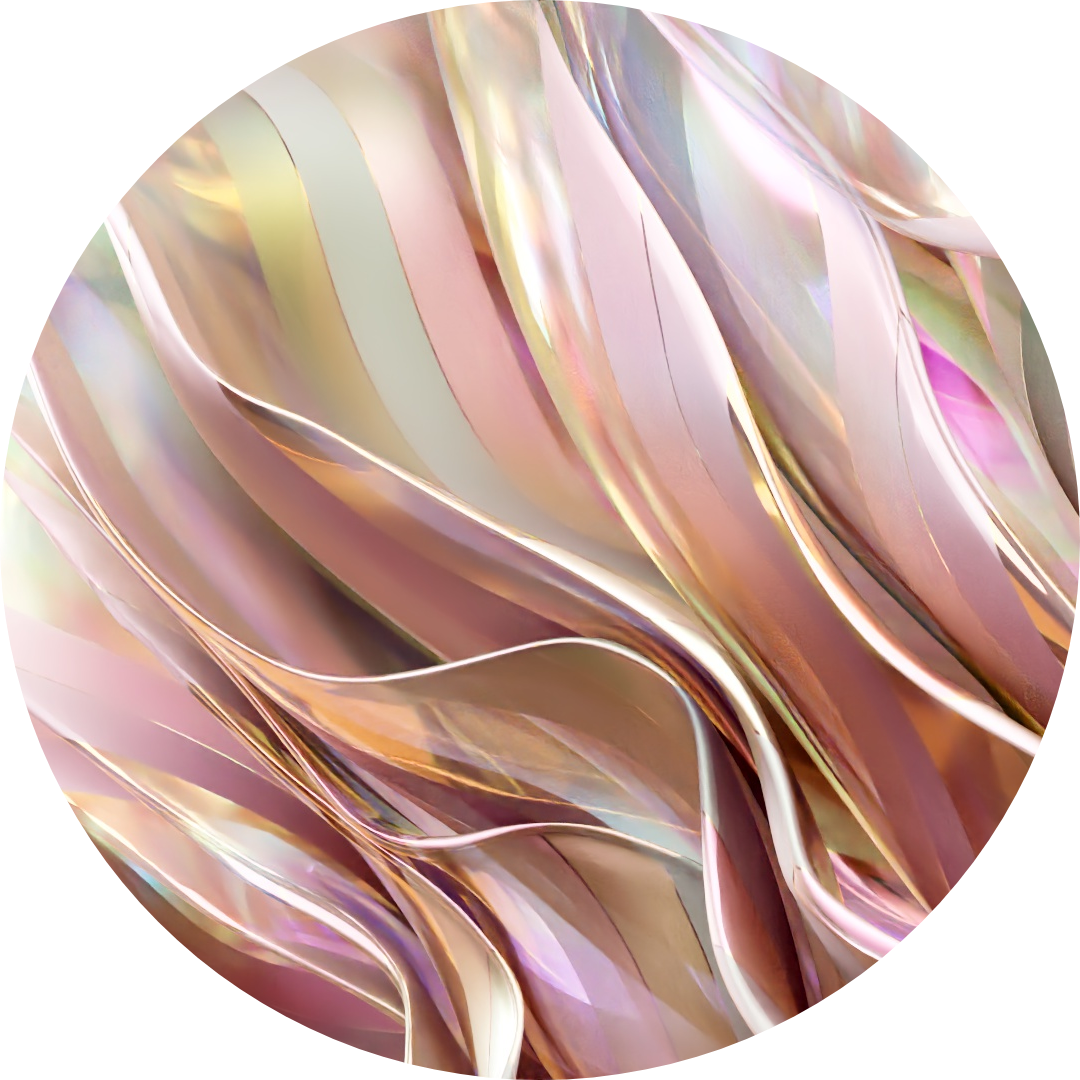 Week 5: Dynamics + Mental Health

Imposter Syndrome
Bullet Dynamics
Breaking things (Fracture)
New Dynamics System
Cloth Dynamics
Pyro
Soft body
Balloon
Emitters and Dynamics
Forces
Create a scene with Dynamics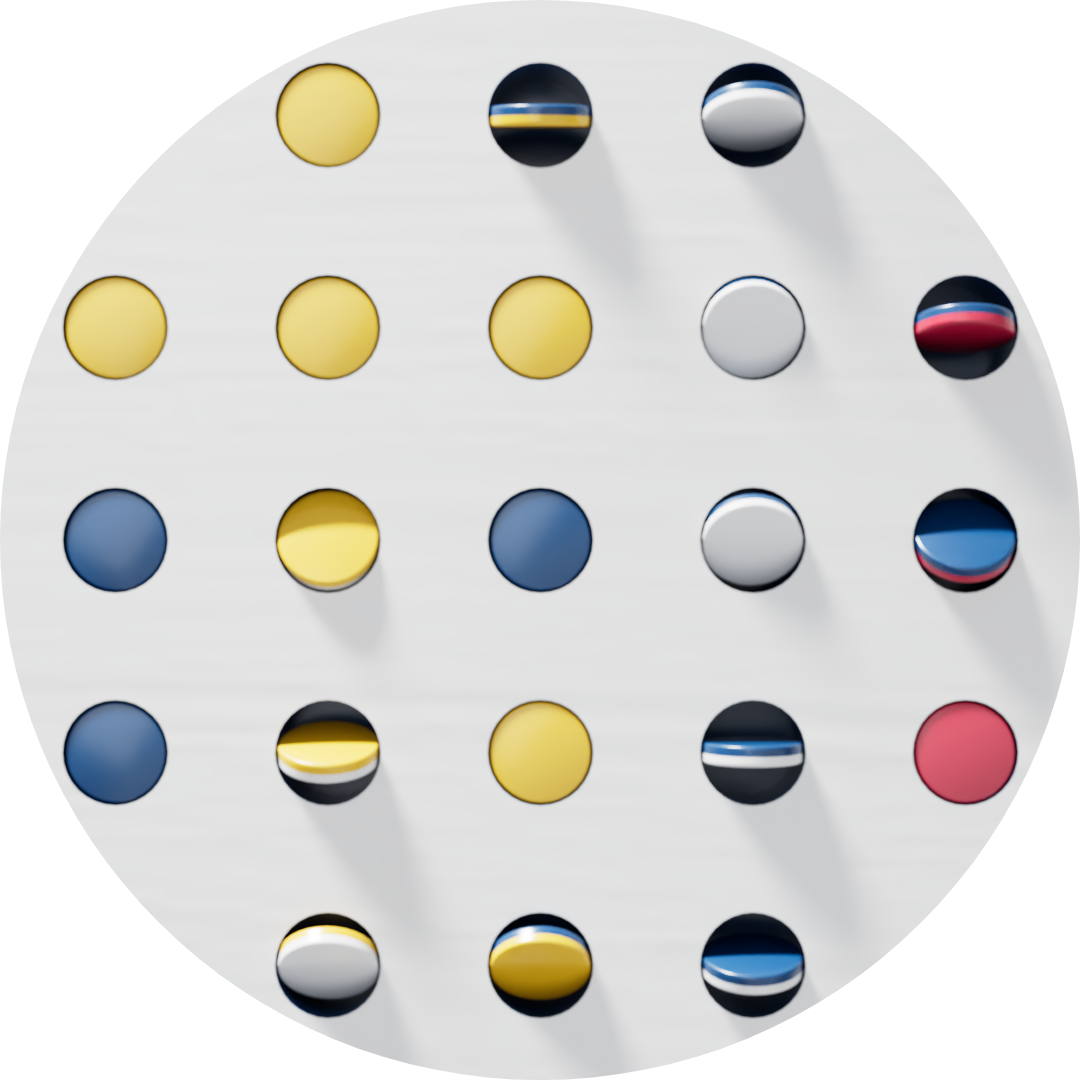 Week 6: Animation + Mograph

Keyframing
Animations Tips and Tricks
F Curve Workspace
Looping Essentials
Squishy Falling loop
Filling Cube Loop
Animating to Music/Sound
Create a Spiraling Rolling Marble Loop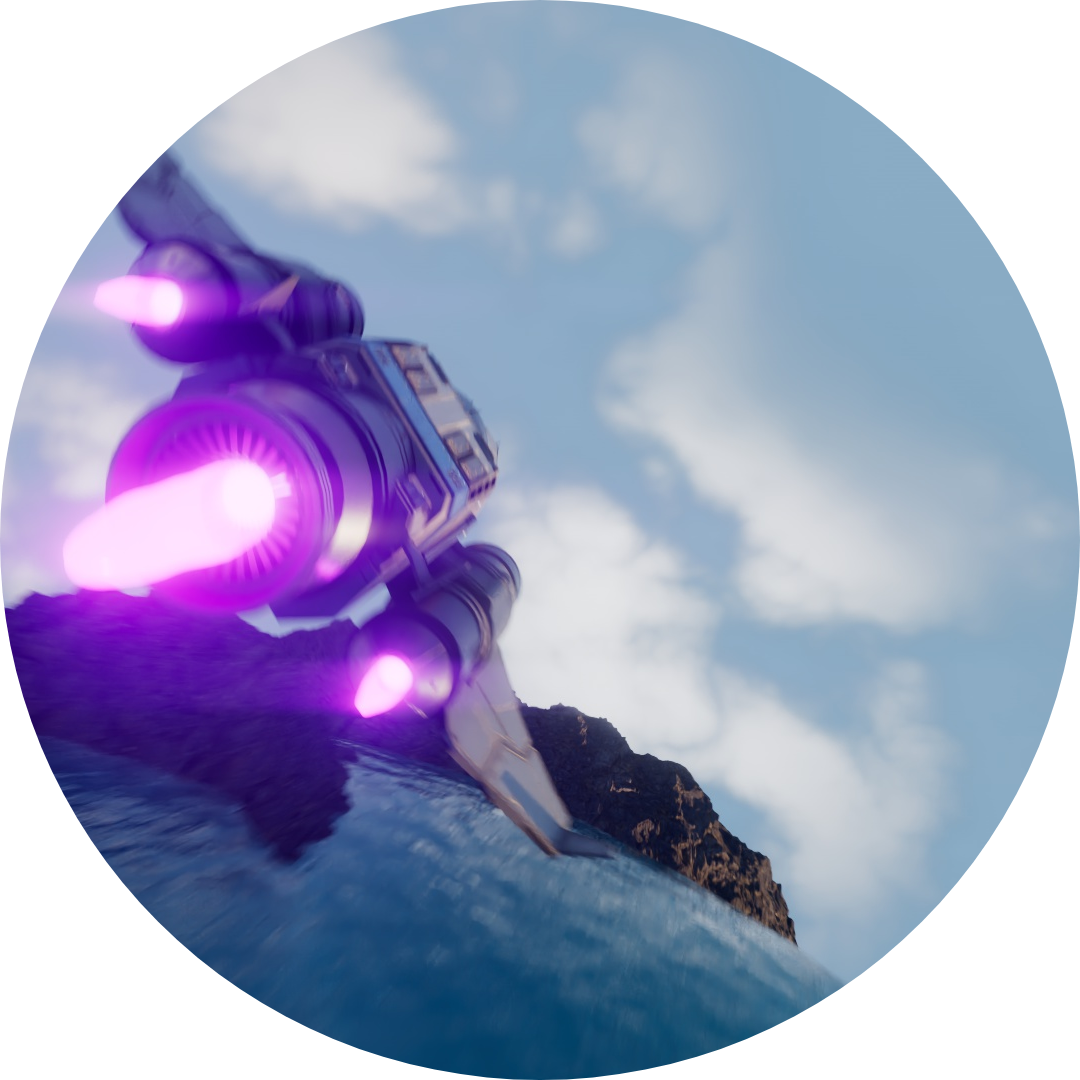 Week 7: More Animation + Mograph

Fields
Flippy Mograph Loop
Dynamic Texts
Combine Dynamics with Mograph
Complex Fields
Tracers and Matrices
Creating looping World Fly over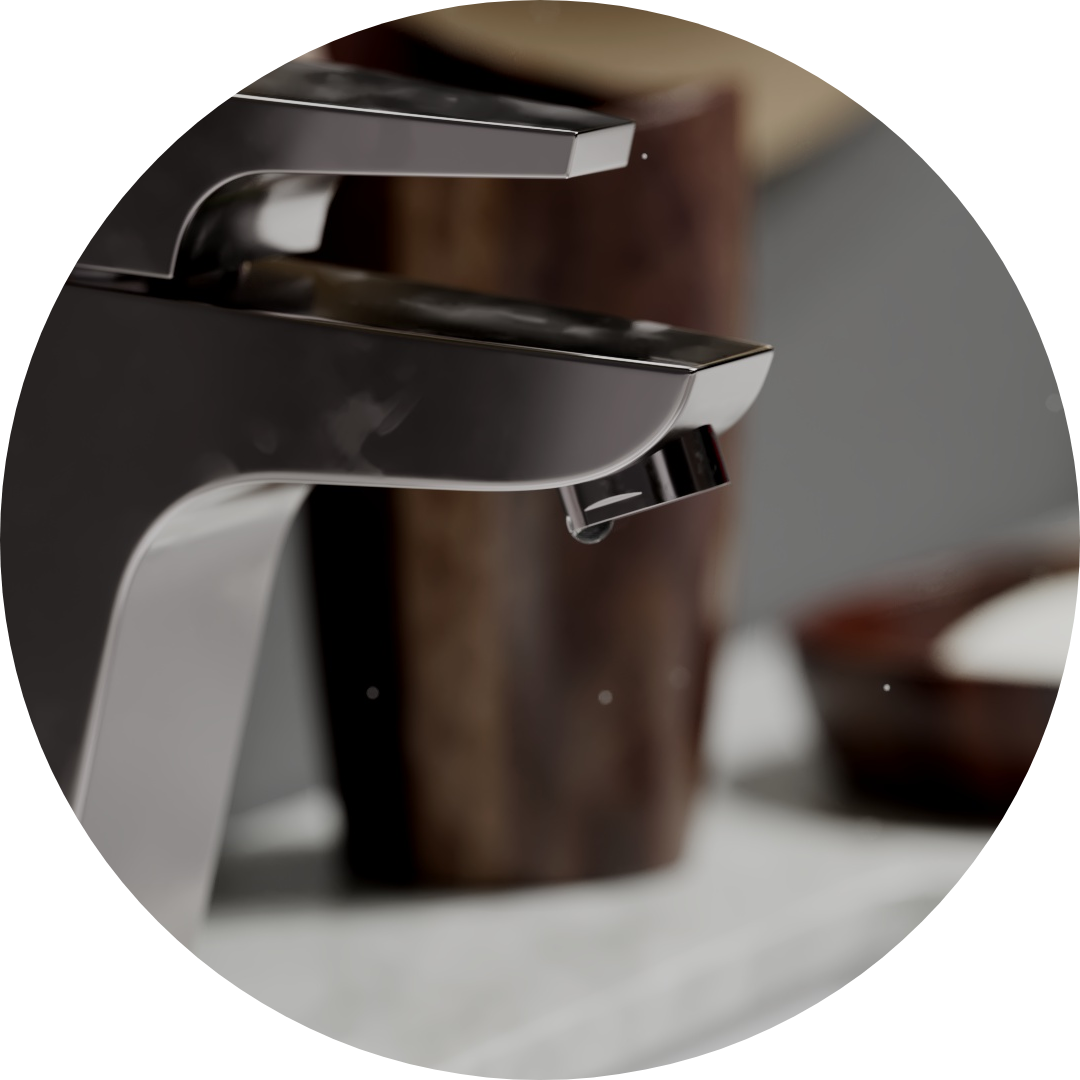 Week 8: Camera

RS Standard Camera Settings
Depth of Field (Bokeh)
Camera Movement
Adding Dust Particles
Shoot through Walls
Push Pull Effect
Natural Camera Movement
Motion blur
Create three unique camera angles of a provided scene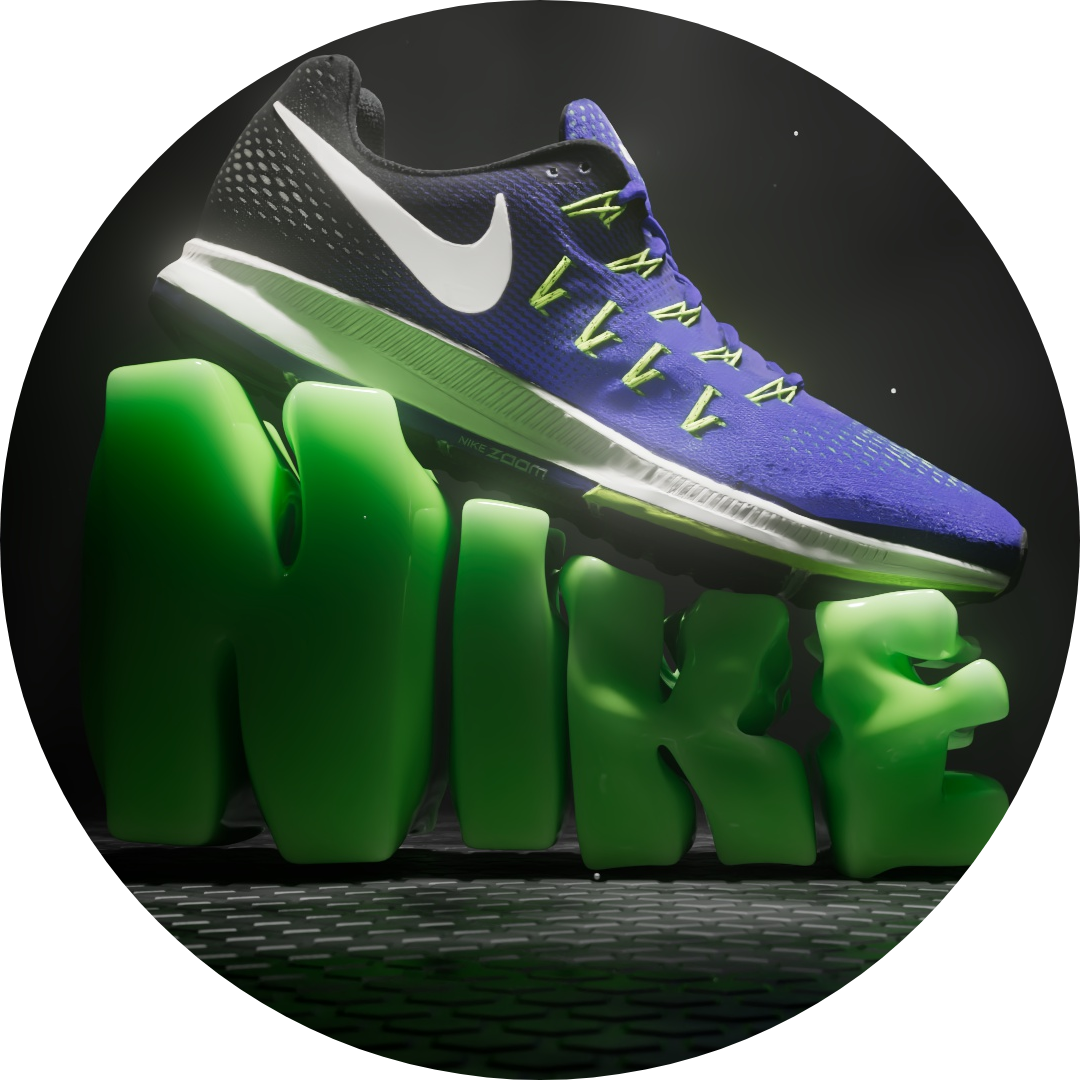 Week 9: Professional Product Renders and Render Settings
Troubleshooting
Making things Optimized for YOUR machine
Balance speed and Quality
RT
In depth look at Render Settings
Denoisers
Memory management
EXRs
AOVs
Animations
Saving Profiles
Create a product render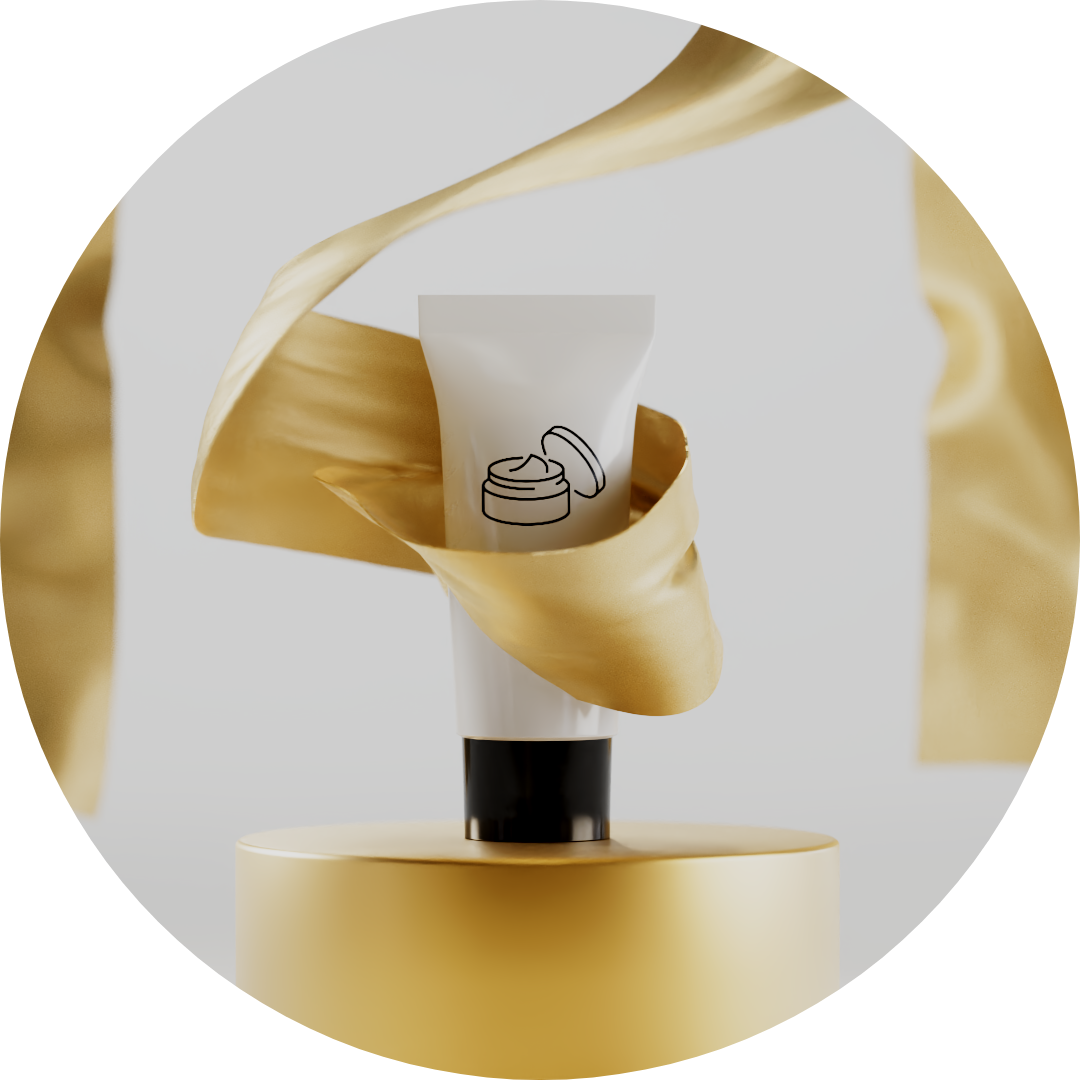 Week 10: Post FX and Creating a Reel

Redshift Post FX
Photoshop Editing tips
Adobe Premiere Video Editing
Resources
Create a video Portfolio of your work
What is "Interactive" About the Workshop?

I've designed this workshop specifically with active participation and mentorship in mind. Weekly 1:1 feedback and focused small group chats help elevate your skills and refill your creative tank.
Every lesson is crafted so that you can easily follow along, recreate, and tweak to add your own flavor. What's the point of having a reel if it looks just like everyone else's?

The course is structured in a way that focuses on building a strong understanding of the fundamentals of C4D and Redshift. Each week, we take our knowledge a bit further and start layering and layering. Don't expect to just half-watch tutorials while you surf reddit or whatever. You will be following along and creating a portfolio of 3D work throughout these 10 weeks.
In addition, your assignment each week will be reviewed by me personally, and I'll provide feedback to help you advance your skills.
We will also do a weekly LIVE Q + A session with me and your peers so we can talk about common issues, questions, troubleshooting, etc.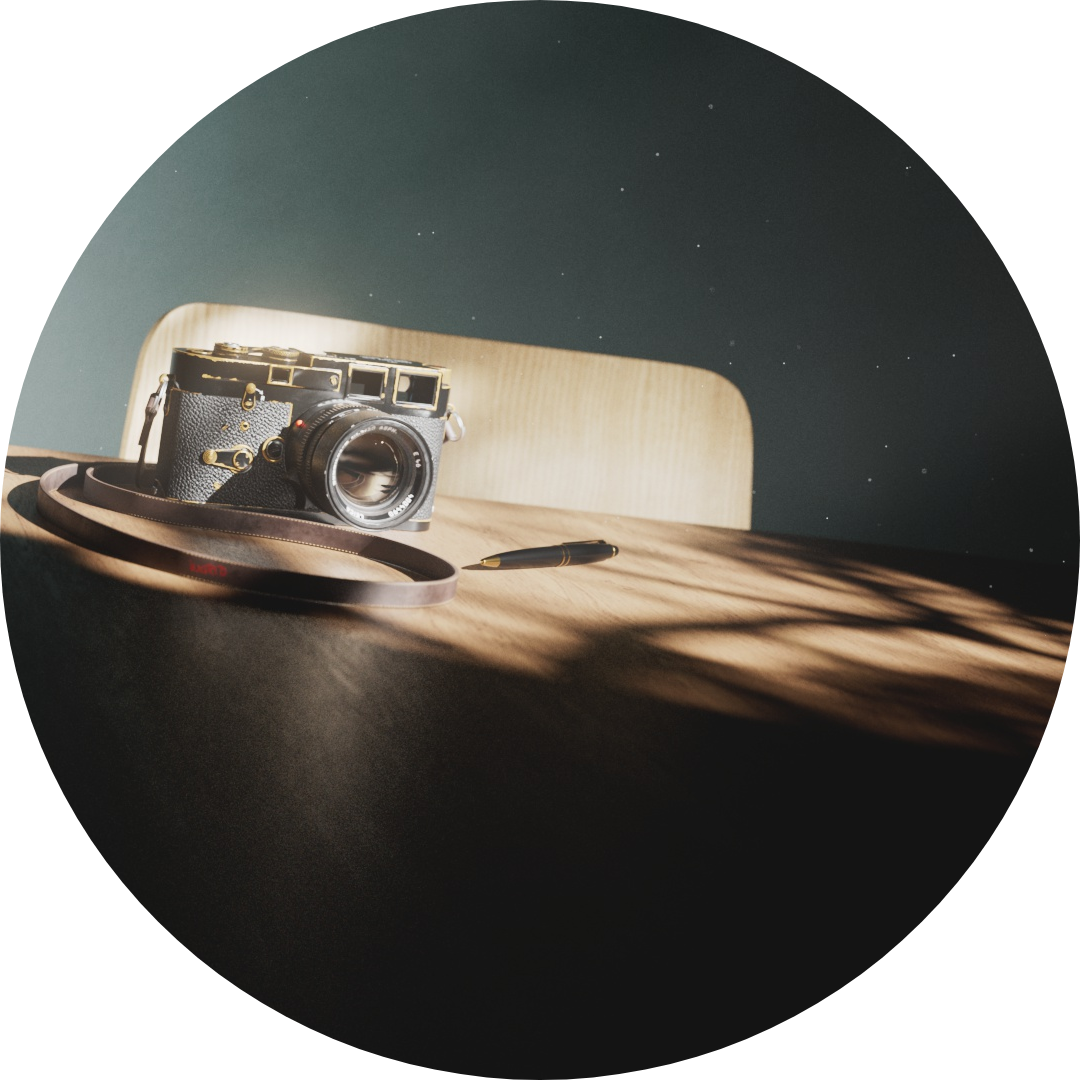 Why Mental Health?
Alongside technical skills, I have found some practical skills that I think are worth sharing. Skills that go beyond 3D and into your day-to-day life.
Skills to help you deal with:
Imposter Syndrome
Creative Block
Deadline Stress
Self Doubt
Negativity
Feeling Overwhelmed
Depression
I want to share some realistic ways to cope with and manage some of these common mental roadblocks that will likely pop up during your journey of learning a new (and very complex) software. I'll also do occasional mental health check-ins, and of course, keep it as real as possible. I still struggle with self-doubt daily, and you won't hear me trying to hide that!
In addition, I have teamed up with several great artists - such as Jake Bartlett, Dustin Valkema, Elley Wade, and more - to discuss the mental health side of our field in some real, down-to-earth conversations.

My Teaching Style
I try to be very practical and address real-world issues as we run into them. My lessons are not a bulleted list of "do this, then this, now this" with no explanation for why we're doing those things. You'll see me make mistakes, then address them and solve them. Sometimes they lead to happy little accidents. An understanding of how to spot a problem and work backwards to solve it is an invaluable skill, and one that can only be taught and learned through example and experience.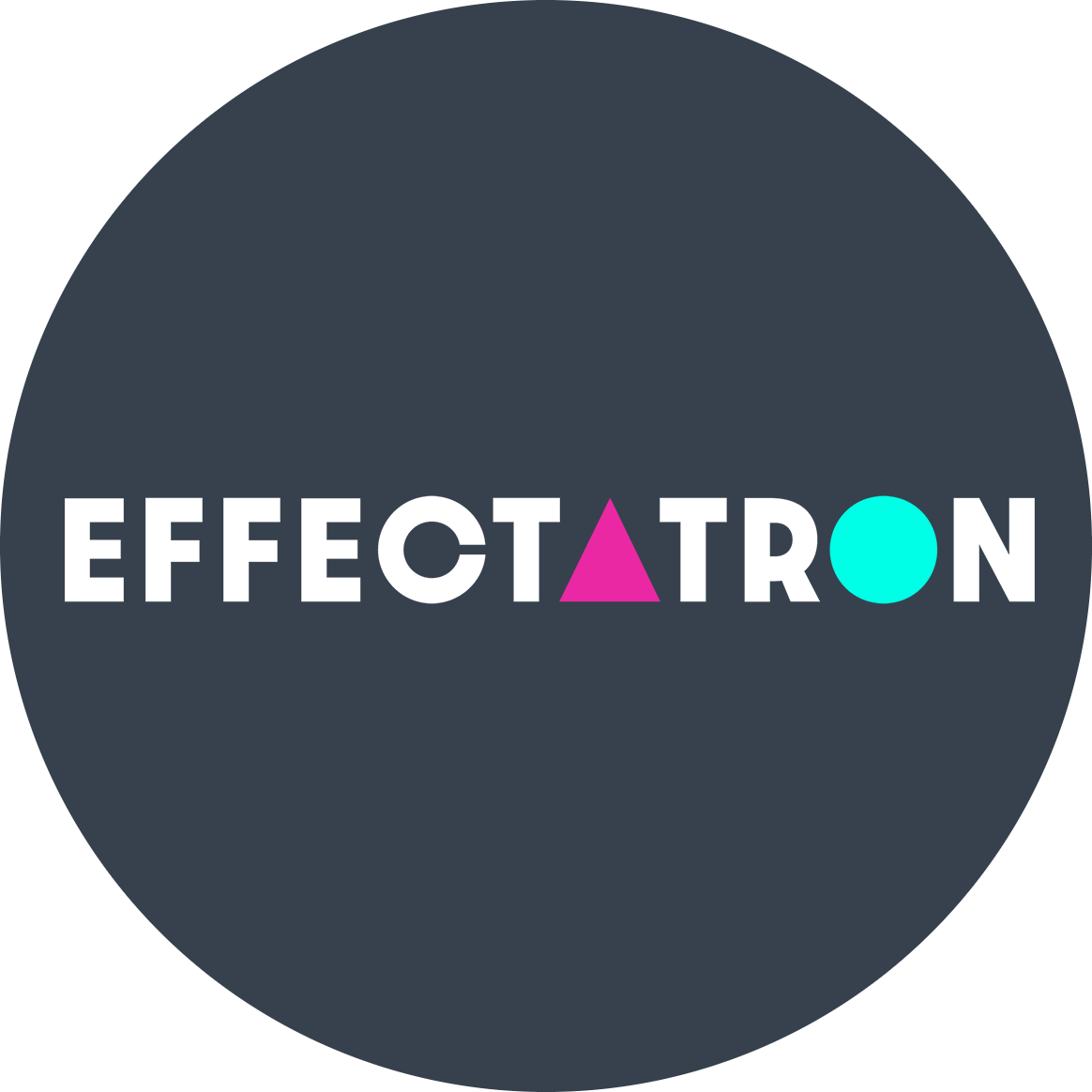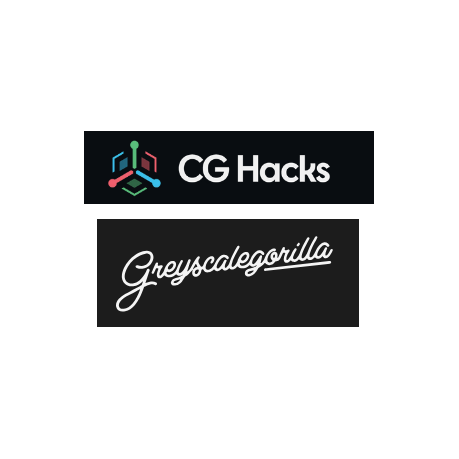 Partners

Unlock exclusive discount codes to incredible resources from my partners CG Hacks and Greyscalegorilla

Check your inbox to confirm your subscription